This is chapter 1 of the Adventures of Slothino. Click here to go to the front page.

Far and deep into a place most of us are unfamiliar with – the Amazon Rainforest of Peru – there is a very special, let's say unique, character who is destined to change the world. His name is Slothino.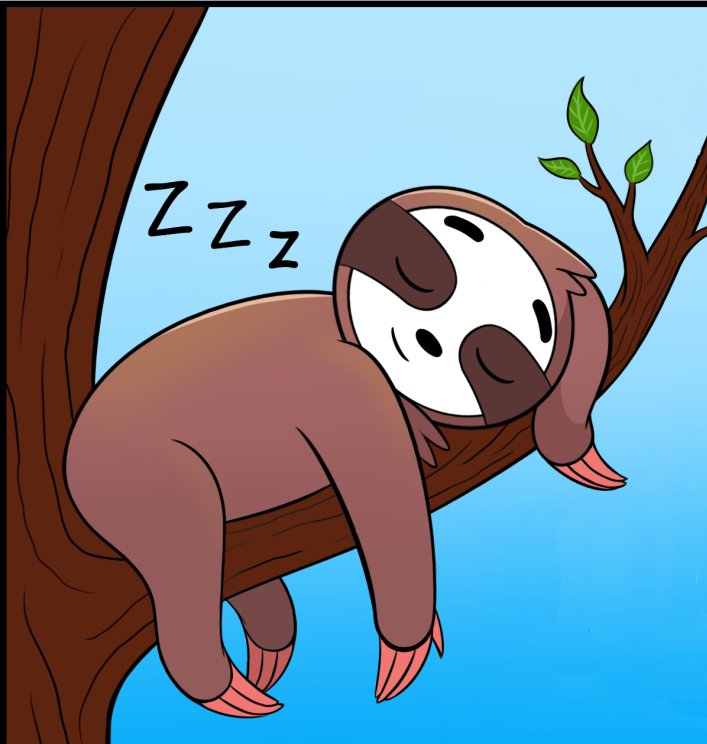 While the sloth species in Central and South America – 6 species, to be exact – are dwindling in numbers, one young, brave and eclectic sloth is determined to change that. Slothino is determined to create a better world for all of his kind.
As eclectic and brave as Slothino's personality shines through, he is also very wise. He has a 'go big' attitude which tells the world, nothing is impossible. Whether it be changing the dooming reality of the rainforest, or scoring a life changing jackpot, there's no dream too big when you have perseverance and the will to win.
Perhaps, you, the reader, have found Slothino Casino for a reason. Whether it be out of desire to save the sloth species or discover a thrilling online casino experience, or both… Only time will tell. Get comfortable and prepare to go on a journey to discover what Slothino Casino is all about. You have landed here for a reason…
The Beginning of Slothino
To find out how Slothino Casino and the Slothino character has come to life, will also be a journey in discovering how to sign up for a Slothino Casino account. You see, no fruitful mission comes without a purpose.
As you will find out, Slothino was not like his loveable friends (of which some star in our Sloth VIP Program). He was exceptionally intelligent and conscious. When he was just a young sloth, he did as all sloths tend to do: He hung around, ate leaves and once every fortnight it would make the long climb down to do his business.
One day our Slothino was disturbed by a lot of noise – uncommon in the deep Amazon Rainforest. To his horrid discovery, men were cutting down the precious trees where Slothino and his friends spent their livelihood. Loud machines shook the rainforest as the beloved and sacred trees came crashing down.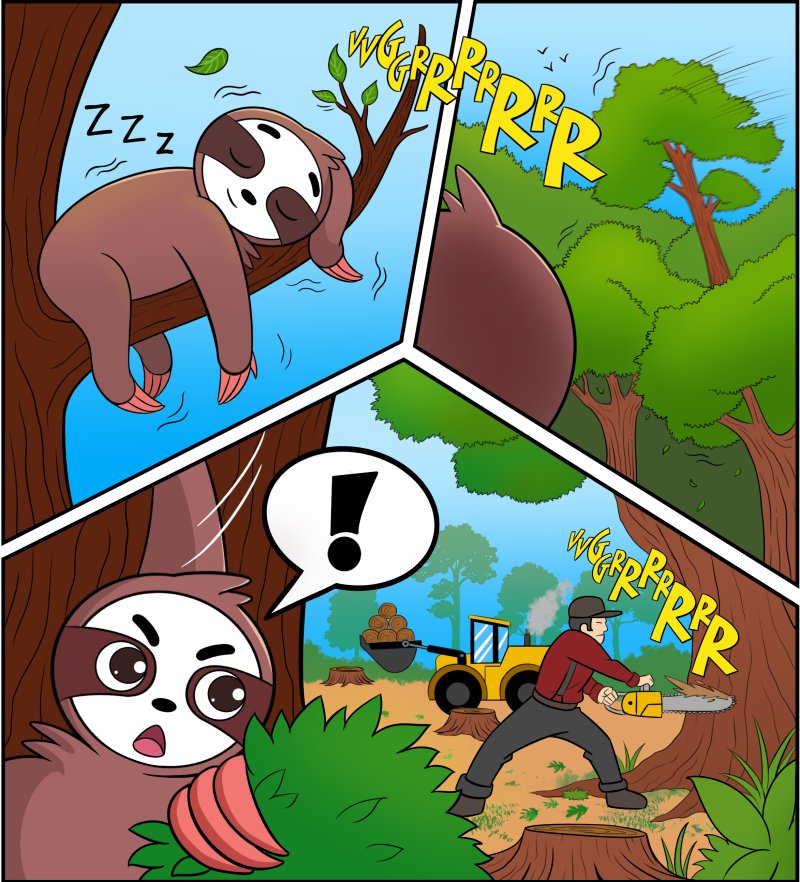 Slothino was not foreign to humankind. However, these humans very different from the local natives who shared their lives in the rainforest and respected the surroundings. These people clearly didn't. If they knew and loved all the birds and animals living in those trees, they would never destroy them. Slothino got enraged and decided he had to do something. But what could a sloth do?
Before we take you further on the Adventure of Slothino, we would not be doing you justice if we didn't catch you up to speed with your own journey with Slothino. Yes, you may have already guessed… Sign up to your Slothino Casino account, of course.
The journey you're about to embark on with us has really just begun, and we wouldn't want you to miss one step during the process. Signing up with your preferred email address, creating your login information, and confirming your details are the only first steps you need to take. Have you done so? If yes, pat yourself on the back… Your journey with Slothino is about to begin.