This is chapter 2 of the Adventures of Slothino. Click here to go to the front page.
Now that you've created a Slothino Casino account, you must be wondering… What happened with these less desirable humans, and more importantly, what happened to Slothino? (In case you missed it, read here chapter 1) Well, now that you're Slothification process has been initiated, we can continue with our tale.
Adventures of Slothino – chapter 2: the journey begins
Devastated by how these humans had destroyed 100s of trees, along with many of his sloth amigos, Slothino decided enough was enough. He would not stand by and let them destroy his home. Slothino would not only save the rainforest and support his sloth community, but he would return with plentiful rewards for his fellow sloths, to make up for all they have lost.
Scroll down to continue reading the story
Conveniently, Slothino Casino has taken the same stance when it comes to those new players who have joined us (that's you). We joyfully reward you with our Slothino Welcome Bonus, as a token of appreciation for joining the journey and following our mission.
Once you make your first deposit with us in order to redeem 100% up to €150 Match Bonus + 90 Free Spins, we can continue with our story – this is where it gets really interesting.
But first, take note that your 1st Slothino Welcome Bonus comes with 3 days of Free Spins on the Aloha! Cluster Pays online slot, the ever popular Starburst online slot, and lastly the Dead or Alive online slot.
And that's far from all… On your following 2nd and 3rd deposits more bonus action is coming your way. But we'll get back to that… Go ahead and make your first deposit to continue the journey.
Can you guess what happened next?
Our boy Slothino decided to wander out of the jungle. He needed a plan but he knew and understood so little of humans. Where could he begin?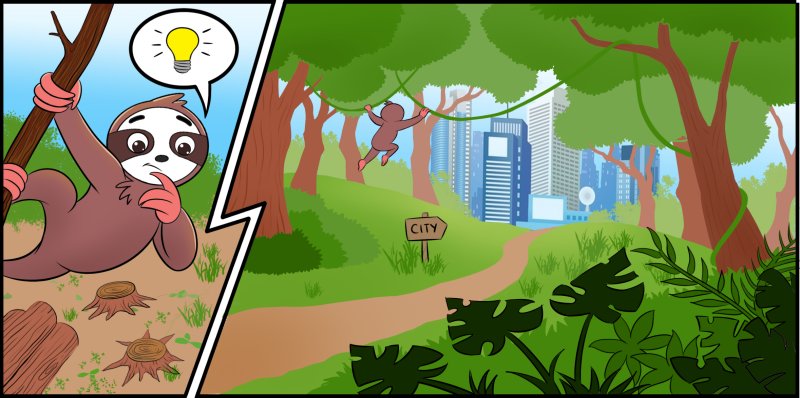 Slothino glided from tree to tree, eventually exiting the rainforest and entering the 'human world'. Here is where he could begin to observe humans and their behaviour, and find a lasting solution for the rainforest and its inhabitants.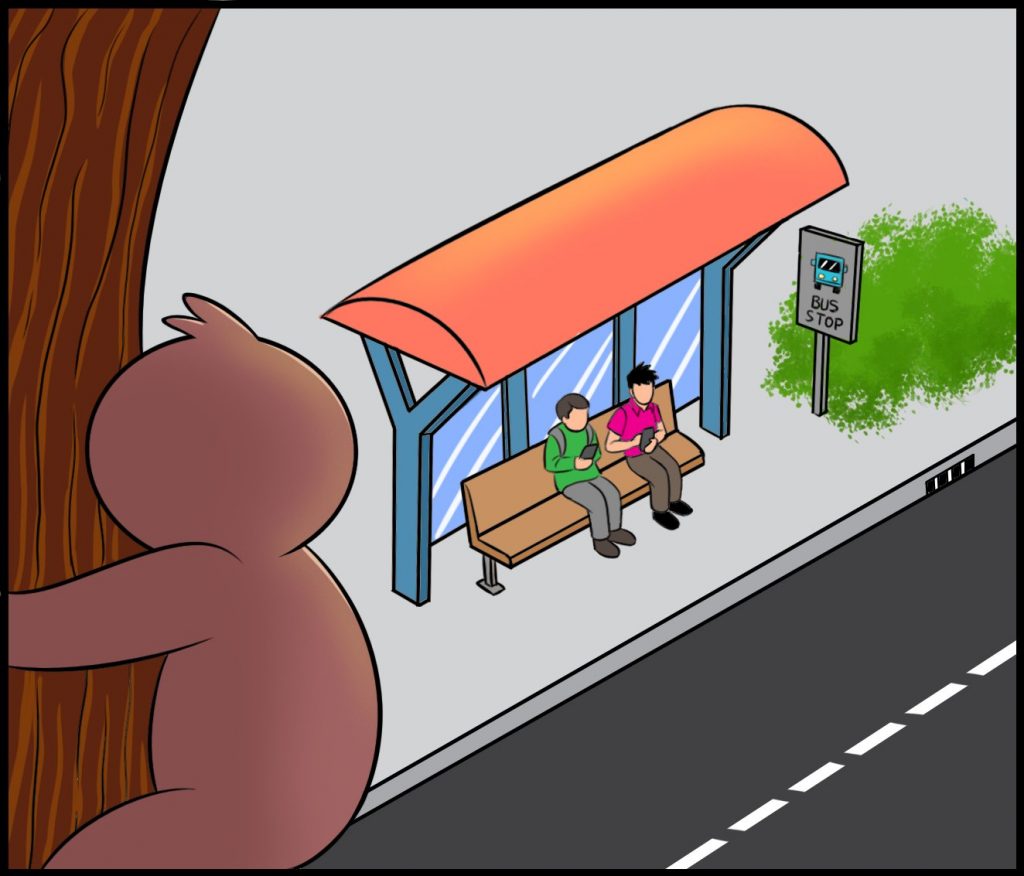 One day, while hanging on a branch above a bus stop, he overheard two people talking. He didn't catch the whole conversation but he heard one say to the other: "We are taking a gamble with nature, something needs to change!", to which the other replied: "You can only make a change when you have or win a lot of money".
A bus arrived and when the two men got in, one lost his phone.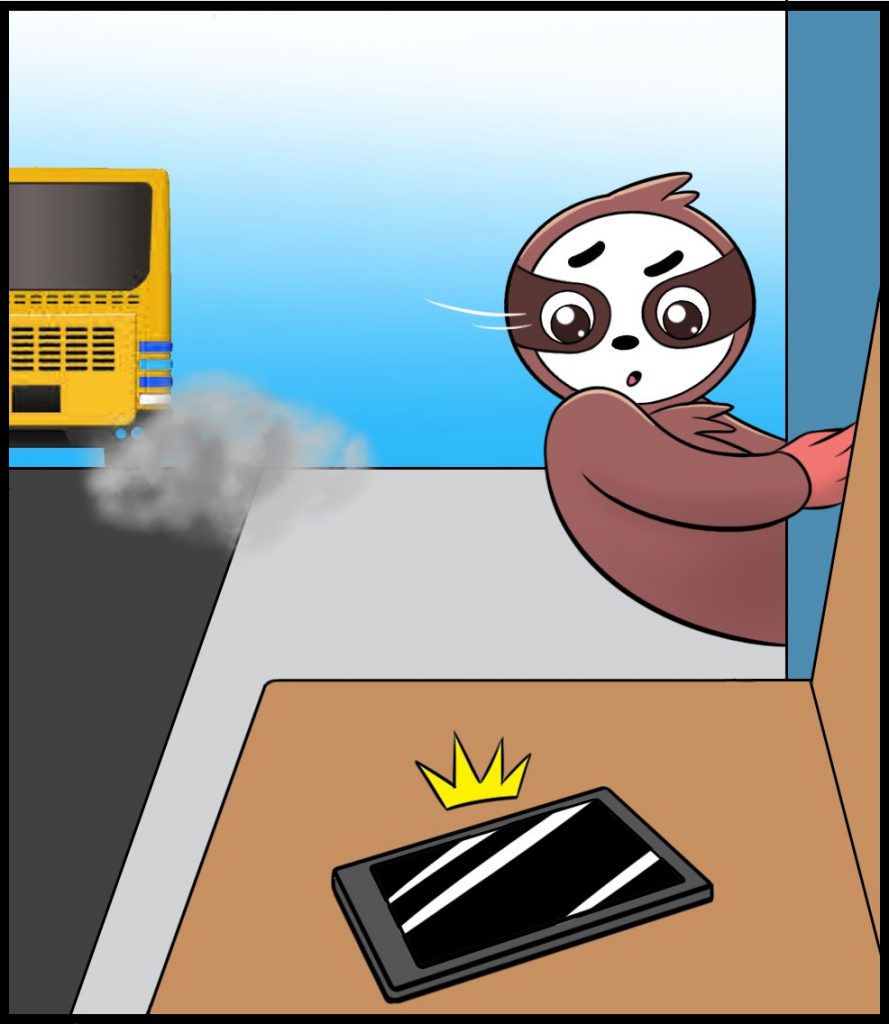 When the bus was gone, Slothino picked up that very phone. The words from the man echoed in his ears "a gamble with nature", "you can only make change with lots of money".
So Slothino used the phone to search online for 'gamble' and 'win lots of money'. From what he read, everything pointed to one place: Las Vegas.